2021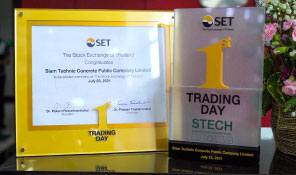 Becoming a registered company in the Stock Exchange of Thailand
Siam Technic Concrete Public Company Limited or STECH has entered for trading in the Stock Exchange of Thailand on July 23, 2021. The company focuses on a sustainable growth, emphasizing on honesty to both our customers and partners, prioitizing on the quality of our products and on developing our human resources. This is where our core value "Everybody is valuable to us, Every product is of the best quality" originates from.

2017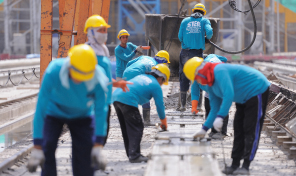 The leap towards public sector
STEC focuses on improving and developing the manufacturing process, human resource capabilities, machinery efficiency and quality of the products continuously to get ready to enter the Stock Exchange of Thailand and to be ready for competition in the international market. Our target customers are in the South East Asia region such as Vietnam, Cambodia, Laos and Myanmar.
2016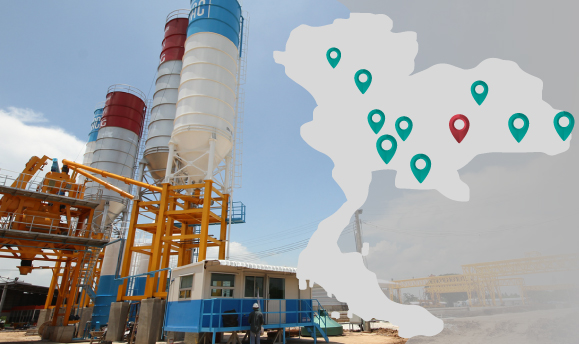 Expanding our manufacturing capacity
In 2016, STEC continues to expand by setting up the 9th manufacturing plant at Khokkruat , Nakhon Ratchasima Province. This is to expand our manufacturing capabilities, to increase trasportation and installation efficiencies, as well as to cover more locations to service our customers.
2014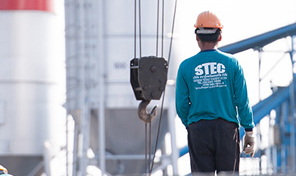 Commitment to be number one
With the broad vision of the management who saw an opportunity for growth in the business and an opportunity to become the leader of concrete product industry in the country, STEC has increased its capital continuously during the past 13 years. From the initial authorized capital of 35,000,000 Baht, STEC has increased its authorized capital to 521,500,000 Baht on the 13th October 2557. This increases and strengthens the capabilities of the company
2007
Continuous Growth
In the year 2002-2004, the management became aware of an increasing demand of prestressed concrete products in the construction industry. STEC, therefore, increases the number of manufacturing plants to cover many regions of the country to increase manufacturing capability, to facilitate transport activities and installation services, as well as to cover more area to serve our customers.